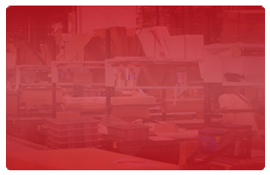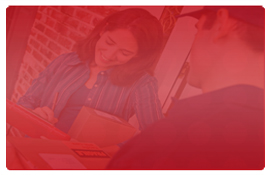 We sell more parts than anyone else in the country, yet we're more than just a distributer...

We are a product support company.

We have everything you need to properly maintain multi-family housing, from maintenance, electrical and plumbing supplies to kitchens and laundry rooms, to cooling and heating supplies. 

We train over 3,000 technicians annually through our own full-time, dedicated instructors, webinars, hands-on group and private training classes. Private classes are available in both English and Spanish.

Marcone Supply  is the Nation's largest authorized source for all makes, brands and models of appliance parts, cooling and heating equipment, property maintenance supplies, water filters, tools and other essentials for your home, since 1932.

We are the only company in the business with an in-house dedicated Technology Team, creating and maintaining resources that help drive your business forward.


One City Place Dr.  Suite 400, St. Louis, MO 63141  888-791-4490

Best Inventory

$12 Million in inventory throughout the U.S. & Canada

800,000 square feet of dedicated space in North America supporting over 500,000 SKUs so you can find the part you need—when you need it.

Next Day Ground Delivery

12 Distribution Centers strategically located throughout the U.S. & Canada

Reach 94% of the U.S. Population with Next Day Ground service

Same day shipping on all orders received by 5pm

Training

Hands on training held on-site by our full-time instructors

Classes in English and Spanish